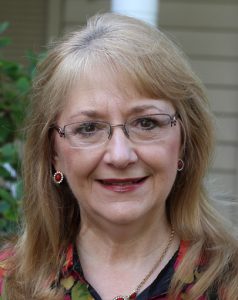 Welcome to Quilting with Lori !
I'm Lori Dickman, married to a wonderful guy named Scott, and we live in Rockford, IL. I have been an avid quilter for over 30 years and have been a seamstress for over 40 years.  I've developed a great love for creating wearable art and enjoy teaching quilting and sewing classes, along with lecturing & conducting workshops for guilds and other organizations.
On this site you will find quilting and sewing patterns I've designed, as well as tutorials, E-books and women's devotionals that I have written. I hope you come back to the site often to enjoy the Block of the Month series and new patterns and tutorials that I post each month.
Let your creativity flow & SEW!