Here you'll find my testimony, as well as some devotional booklets that I've put together. I trust they will be a blessing to you as much as they were for me to write them.  They are in PDF format and can be downloaded to your computer, smart phone or tablet.
This booklet of my testimony shares the story of Rae, my sister in Christ, who took the time to show me the Gospel. That precious truth from the Bible has changed my life for eternity! May the Lord bless you as you read this booklet and I pray you make a decision for Christ just as I did many years ago.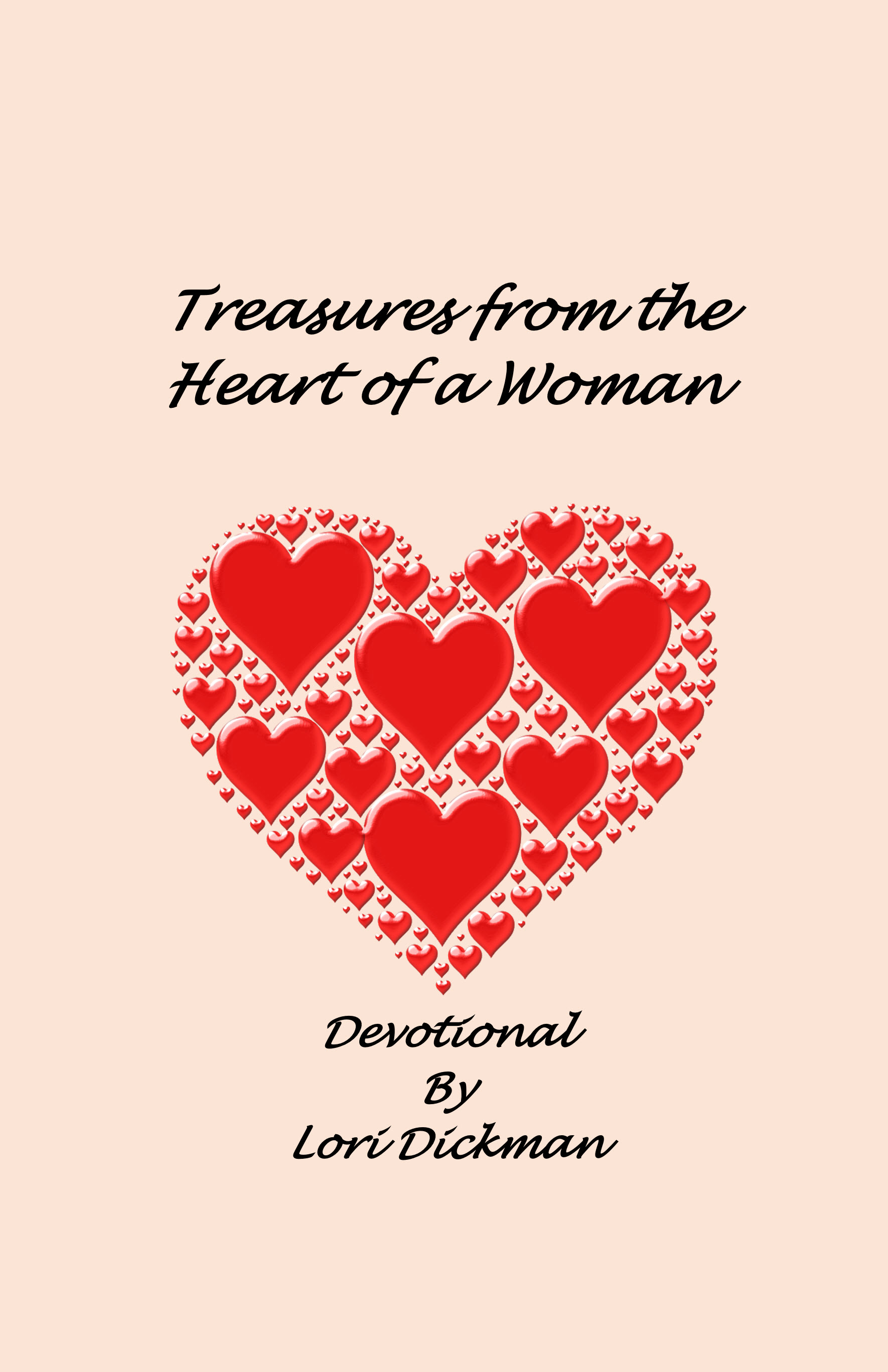 This booklet shares eight chapters of how the Lord can change the heart of every woman to be all she can be for her Lord, her husband, her family, friends and all with whom she comes in contact! The chapters touch every aspect of a woman's life. Read it for inspiration and encouragement, and as you read, watch how the Lord will begin to work in your very own heart!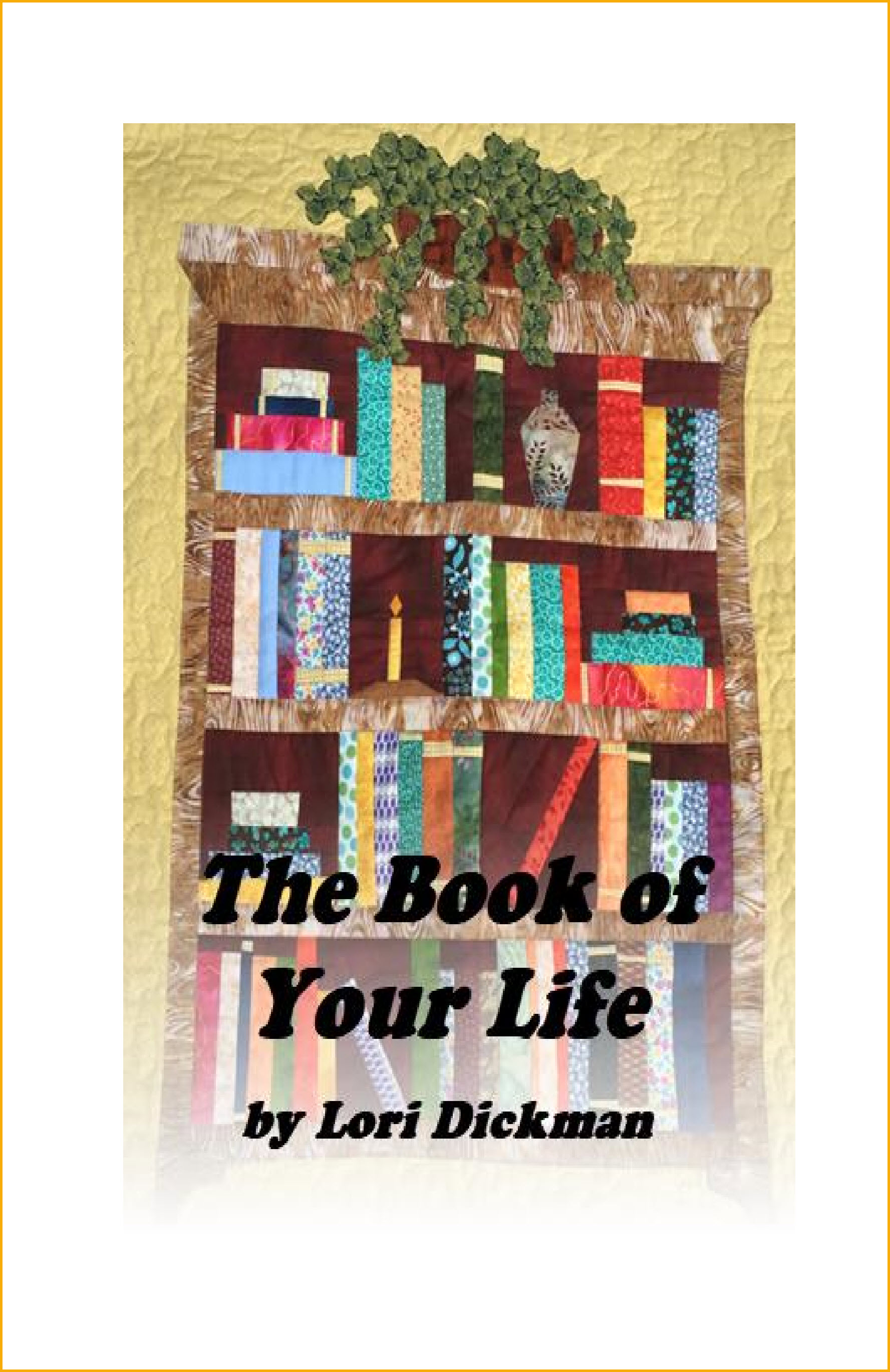 The Book of Your Life
Each of us is writing a book with our very own lives. What does the book of your life say about you? The contents of this booklet was a message I shared at a Ladies Retreat back in 2016. In it, you'll find some pointed questions that are asked to encourage the reader to think about the life she is living for Christ and for others.